Happy Holidays wishes from Team Rubi
December 24,2018
Team Rubi wishes all its friends a Merry Christmas and a Happy New Year 2019!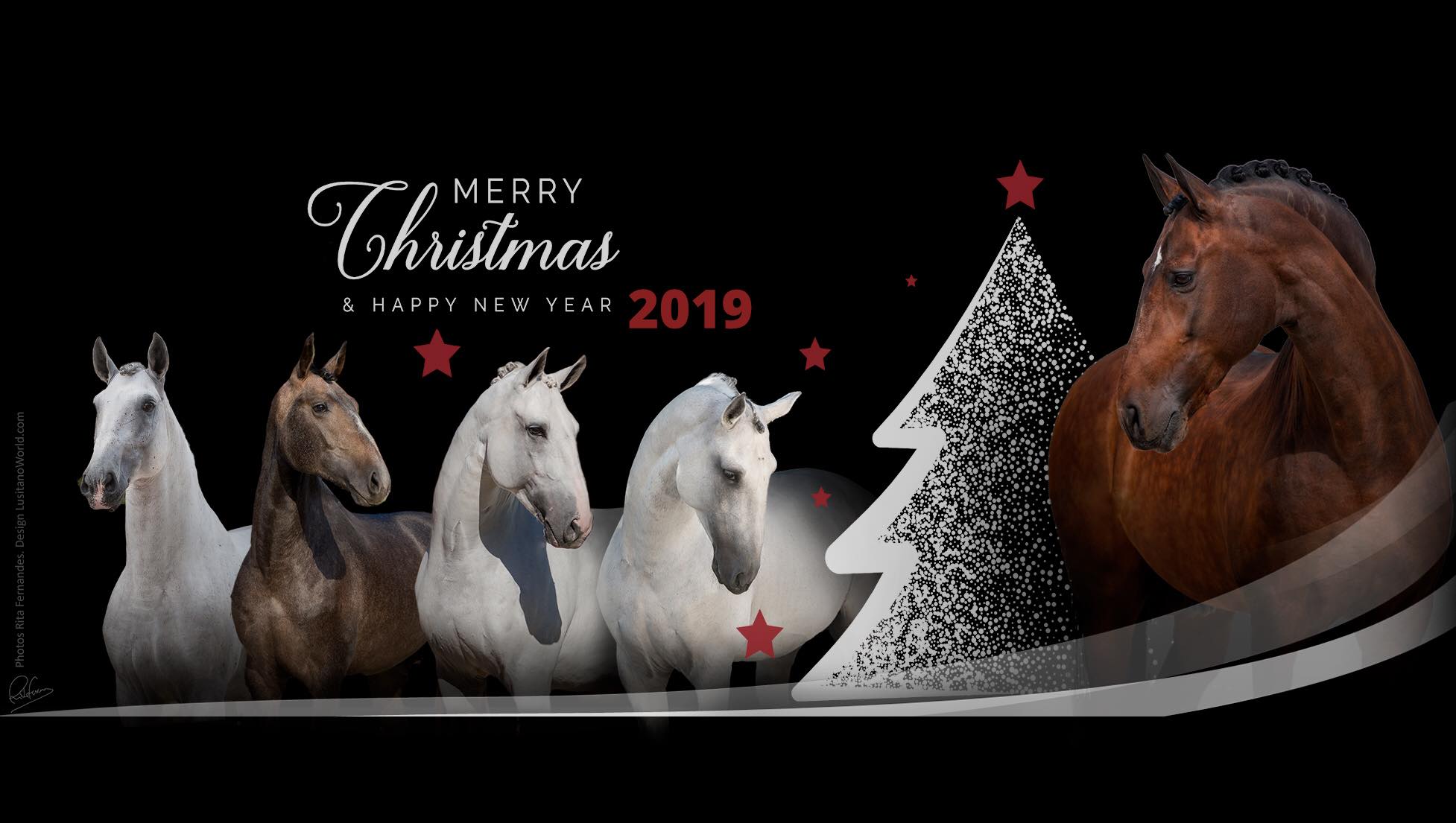 Photo/Design by Rita Fernandes/Lusitano World
Video by Rui Pedro Godinho
Team Rubi
Team Rubi is constituted by four dressage binomials of Dressage riders & Lusitano horses working to compete at international level competitions.
Some of our horses are not only top dressage athletes – they are also recommended stallions with semen available.
Latest News
March 03,2019
---
February 01,2019
---
January 05,2019
---
Our Contacts
Luxembourg
Phone: (00352) 621 282 554
Email:
rubi@pt.lu